In early November, YouAppi CMO, Nancy Roberts, and Director of Marketing, Ashley Schmitt, joined the App Growth Summit Appy Hour Podcast. The marketing duo sat down with Louis Tanguay and Ariel Neidermeier and talked about all the things including their favorite adult beverage to content marketing strategies when email fatigue is so widespread. Check out the podcast below! 
Season 02 • Episode 04
Nancy Roberts & Ashley Schmitt, YouAppi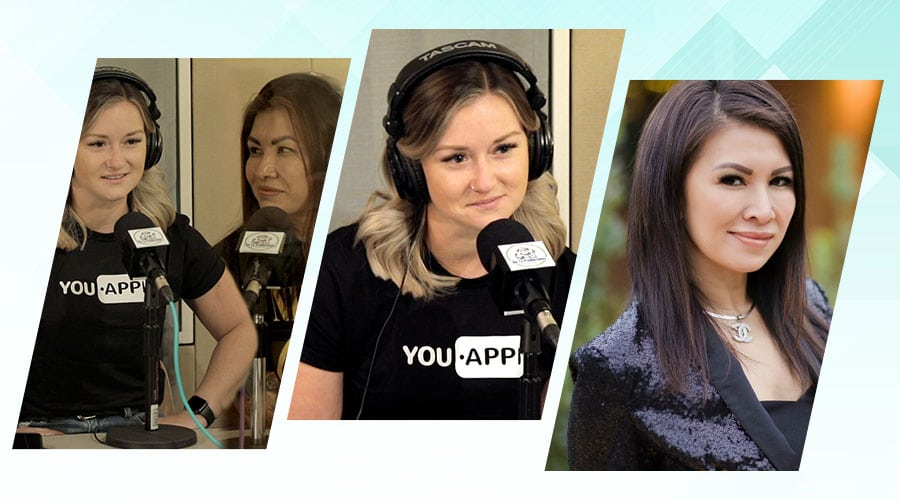 What happens when you get 4 really good friends together for a podcast episode? A whole lot of fun, giggles, and positive energy! Hang out with us and YouAppi's Nancy Roberts & Ashley Schmitt for a quick shot of attention and a brief escape from your day to hear us talk about Appy Hour drinks, calls vs texts, aliens, emoticons, and how to rethink your outreach strategies during challenging times when we can't network in person.