Retail News Asia: YouAppi expands offices in Indonesia, the Philippines, and Thailand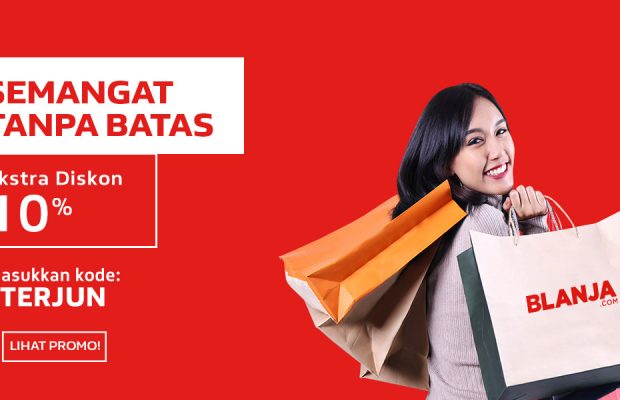 YouAppi, a leading mobile growth marketing platform for premium mobile brands, today announced the expansion of the company's Indonesia office led by Southeast Asia Country Manager Anna Mareta.
YouAppi, founded in 2011, is a leading global growth marketing platform, enabling marketers to find the right mobile users at the right price. From brand awareness to user acquisition, brand and rewarded video, and re-engagement of inactive users, all with advanced anti-fraud functionality, YouAppi's OneRun provides an all-inclusive mobile growth solution.
YouAppi has been working with Indonesian marketers, agencies and publishers since early 2016, and now, with an expanded local office in Jakarta, the company will exceed expectations by an even greater amount in supporting the needs of local partners in the region.
Anna Mareta, YouAppi's Southeast Asia Country Manager, will lead YouAppi's Indonesia office. She joined YouAppi in April 2016 from Adknowledge Asia Pacific. Anna's team will also manage YouAppi's activities in Southeast Asia, including Indonesia, Malaysia, the Philippines, Singapore, Thailand and Vietnam.
The 700% growth rate achieved in 2016 in Southeast Asia has made the region one of YouAppi's leading global markets in terms of app installs, made possible by premium global, Asian and Indonesian marketers. Clients in Southeast Asia include Blanja, a marketplace joint venture between eBay and Telkom Indonesia, Hooq, a video on demand streaming service backed by Sony Pictures Entertainment, Warner Bros. and Singtel, and Tokopedia, a marketplace backed by SoftBank and Sequoia Capital. Other YouAppi clients in Southeast Asia are in telecommunications, utilities, entertainment, news and other categories. YouAppi also works with leading publishers in Southeast Asia including PicMix and 8Elements.
"Streaming service Hooq turned to YouAppi seeking qualified Android users in Indonesia, establishing a high registration rate as the target KPI for the campaign. Tapping into YouAppi's extensive direct inventory sources utilizing OneRun's predictive algorithms and machine learning technology, the company was able to exceed Hooq's KPI and deliver a 130% achievement ratio," said Sandro Simanjuntak, Head of Digital Marketing Hooq Indonesia.
"YouAppi fulfilled our KPI, which enabled us to stay the #1 Shopping app in Indonesia on Google Play while also providing collaborative & passionate success management," said Ignasius Igor Rendy, Internet Marketing Lead, Tokopedia.
"What attracted me to YouAppi is the company's commitment to Asia in general, and to me and my team in Indonesia specifically," said Anna Mareta, the Country Manager for YouAppi Indonesia. "From a superior technology platform – YouAppi's OneRun – to technology, media and support teams around the globe ready to answer any question 24 x 7, 365 days a year, YouAppi is the growth marketing solution for Asia."
"With Southeast Asia being one of YouAppi's strongest global markets in terms of user installs, I'm thrilled with the work Anna has done, which is why we've expanded her team to better support this important market for YouAppi," said Moshe Vaknin, CEO & co-founder, YouAppi. "We began 2016 by committing to Asia, and after generating over 700% growth last year, we're supporting our commitment by re-investing revenue generated in Southeast Asia to grow our team."
By improving the mobile experience for marketers and publishers around the world, YouAppi is enjoying strong global revenue growth driven by the company's success in Asia. Proof of the company's success can be found in the 16,700 campaigns run for 485 leading advertisers via 110 billion monthly impressions served around the world over the last four years. YouAppi's OneRun Platform offers one single point to streamline mobile media buying, combining the power of machine learning with the company's proprietary predictive algorithms, which analyze over 250 terabytes of data every day.